Farm Fresh Delivered
Slingerland Family FarM
about us
Welcome! We are a pasture-based farm established in 2013 with the mission to practice sensible, sustainable agriculture. We believe in farming with ethics and treating the land with respect. Our animals are 100% antibiotic, GMO and hormone-free. Likewise, our pastures are never treated with chemicals or pesticides. We raise food that we feel proud to provide to our family and the local community.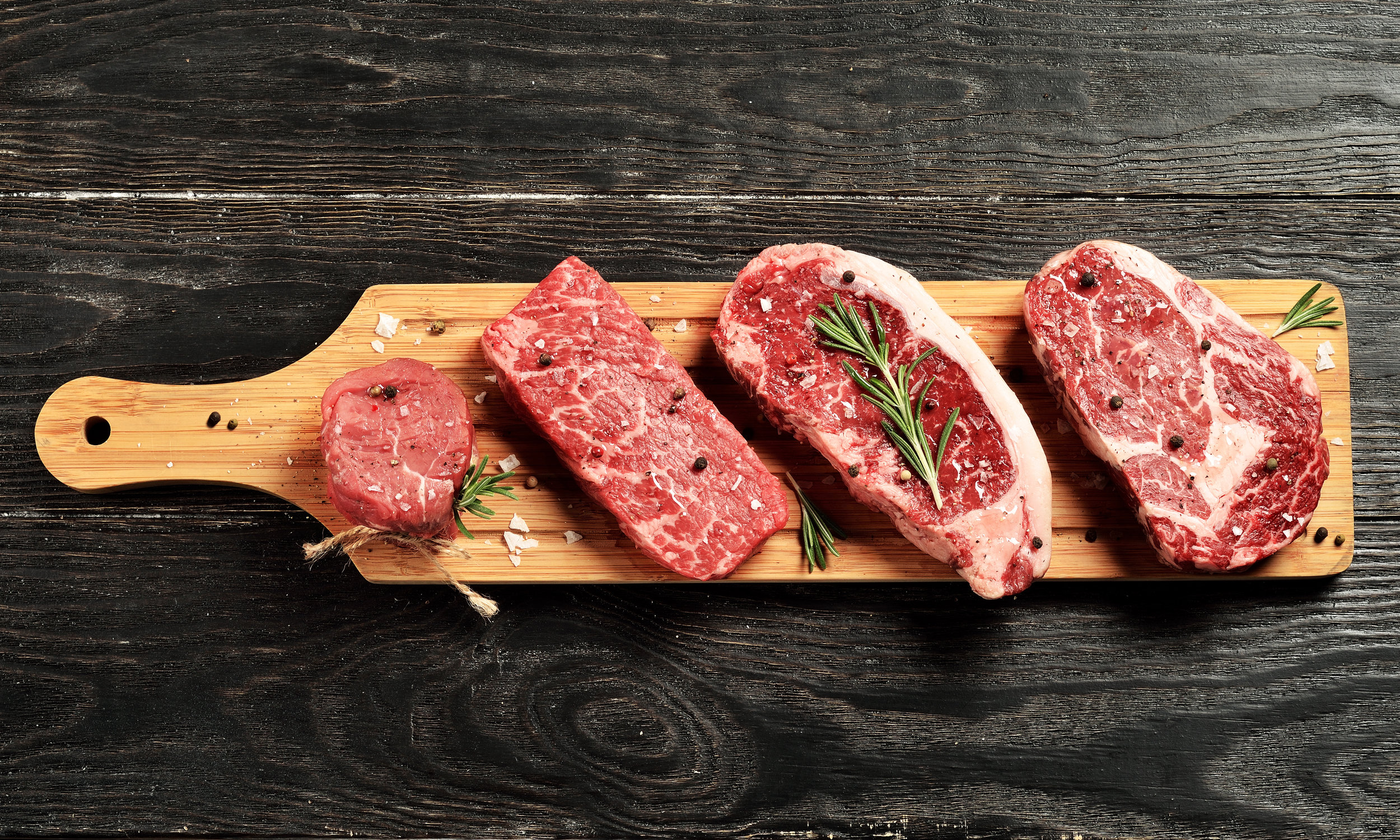 Wholesome meats
Our Products
All of our animals are fed with Non-GMO feed and we feature Soy-Free Eggs. We are proud to offer a convenient home delivery option.
Pasture-Raised Chicken
Our chickens are raised in spacious open air shelters which are moved to fresh pasture on a daily basis. This allows the birds to have ample space and opportunity to forage. The result is healthy and all-natural chicken with superior flavor and texture.
Grass-fed, Grass-finished Beef
We raise high-quality Black Angus cattle that are rotated regularly to new pasture. This provides them with a fresh "salad bar" and produces well-marbled, flavorful, nutrient-dense beef.

Pasture-Raised, Soy-Free Fresh Eggs
Our humanely-raised, pastured hens forage freely in open fields and roost in an "egg mobile" shelter that is moved frequently to fresh pasture. Clean air, sunshine and all the grass and bugs the hens can eat result in nutritionally-enriched eggs that are superior in flavor with a deep orange yolk.

Pasture-Raised Heritage Pork
We raise pigs on the edges of our pastures as well as in the wooded portions of the farm. They are moved daily to fresh areas so they stay clean and healthy. They spend their time rooting and enjoying plenty of fresh air and sunshine. The result is tender, juicy and flavorful pork.

Seasonal Turkeys
We offer both Heritage breed Bourbon Red and traditional Broad Breasted White turkeys that are raised on pasture. Turkeys are excellent foragers which enriches the flavor and texture of the meat. These turkeys make the perfect centerpiece to any holiday table.
Pasture-Raised Ducks
These Grimaud Pekin ducks are widely known for their superior quality meat and sustainable production. Duck meat has a delicious red meat flavor that is more similar to steak than chicken or turkey, and can be substituted for either in many recipes. We are proud to offer these unique and flavorful French delicacies to the local area.
Clifton Park
(Pickup every 1st Wednesday of the Month)
Harvest Bend 12 Hidden Farm Lane
Mechanicville, NY 12118
Delmar
(Pickup every 3rd Wednesday of the Month
Elm Ave Park & Ride
Delmar, NY 12054
Guilderland Farmers Market
(Every Sunday 10 am - 2 pm)
9251, 6147 State Farm Road
Guilderland, NY 12084

Find us
REstAurants & Stores
Are you a wholesale buyer? We're happy to accommodate you. Just fill out the form below and we'll get back to you as soon as we can.
Honest food Co-op
100 Waterveliet Ave.
Albany, NY 12206
Roux
10-01 Vista Blvd
Slingerlands, NY 12159
Palmer House Cafe
1462 Main St.
Rensselareville, NY 12147
Provence
Stuyvesant Plz
Albany, NY 12203
Milano
594 New Loudon Rd
Latham, NY 12110
Longfellows
500 Union Ave.
Saratoga Springs, NY 12866
Iron Gate Cafe
182 Washington Ave
Albany, NY 12210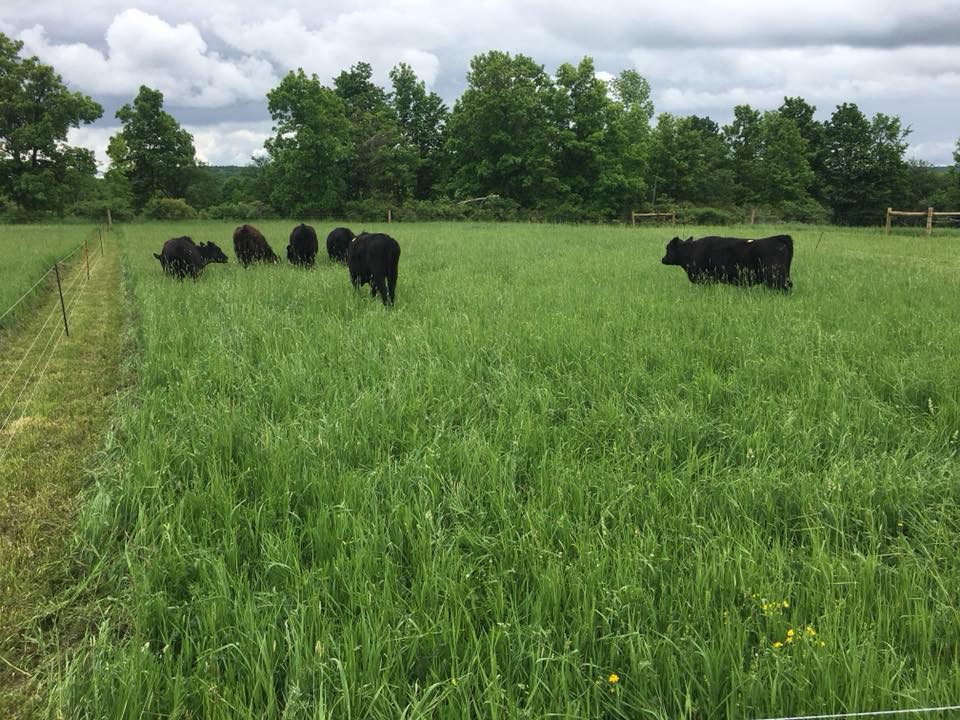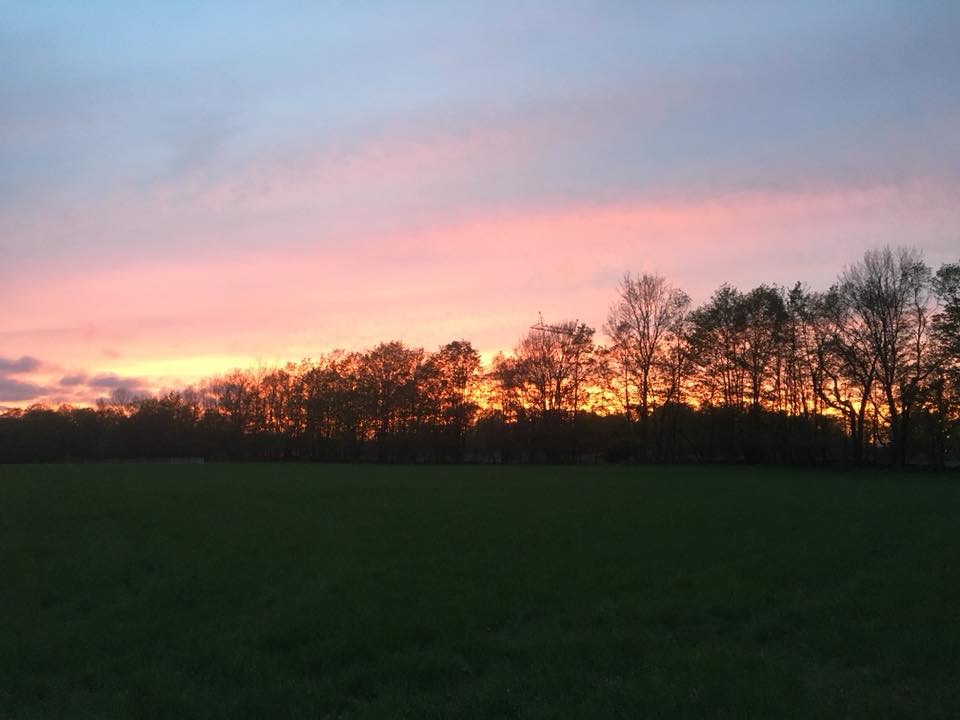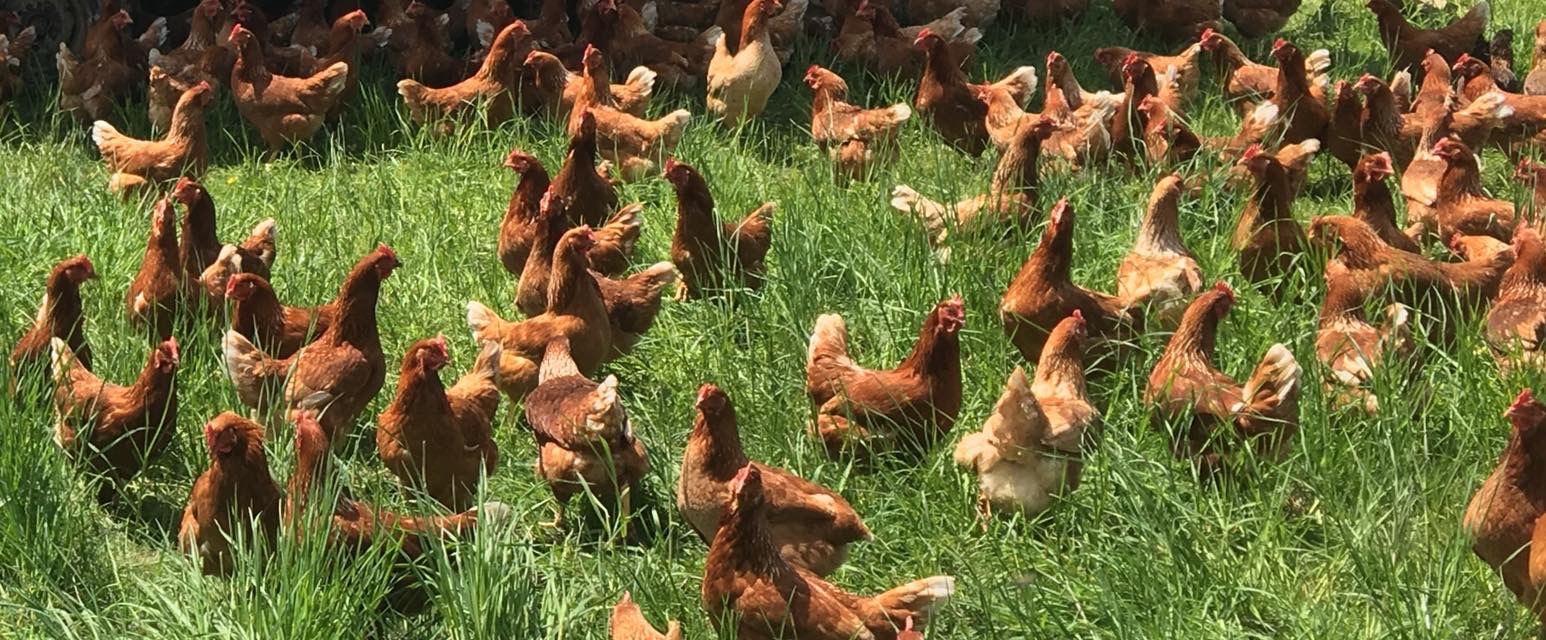 Do you have questions? We have answers. Fill out the form below and we'll get back to you as soon as we can.